manufacturing capabilities
A wide range of work is conducted at the Flitetec facility from plastic components all the way to full production assemblies.
We also have the capability to hold spares stock to help reduce lead times as well as provide a kitting service to improve on our customers demands.
Flitetec's supply chain is mature and well controlled providing all the benefits of stability, sustainability and continuity.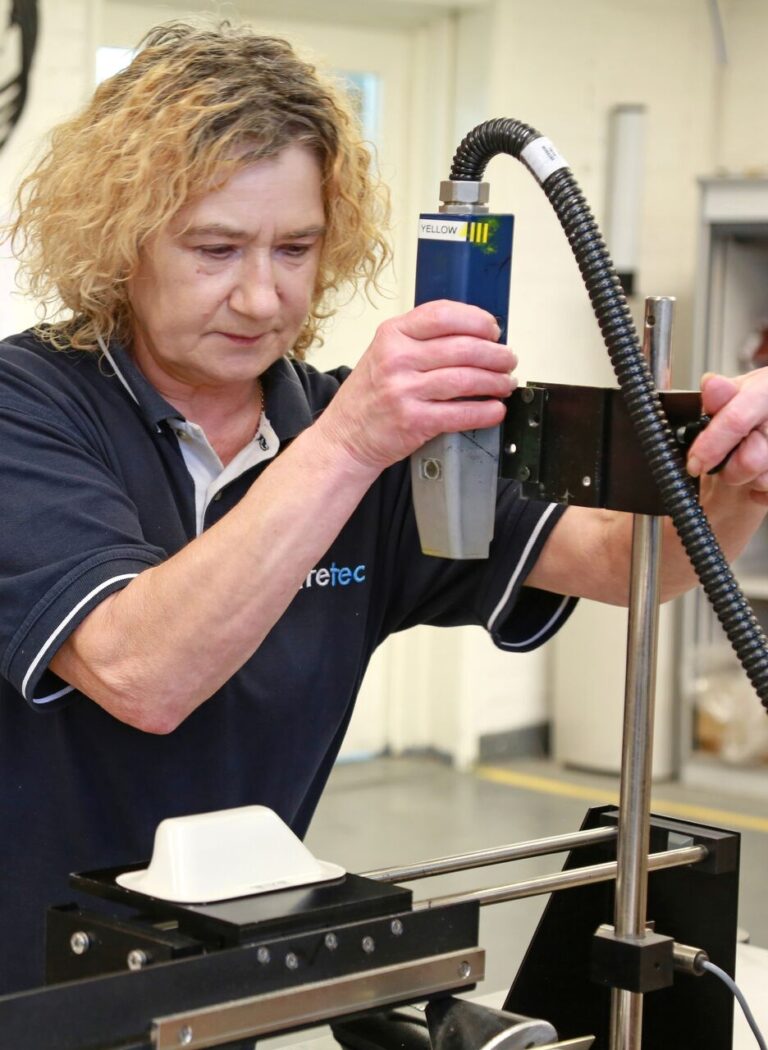 Long term successful relationships have been formed over thirty years trading with major companies.